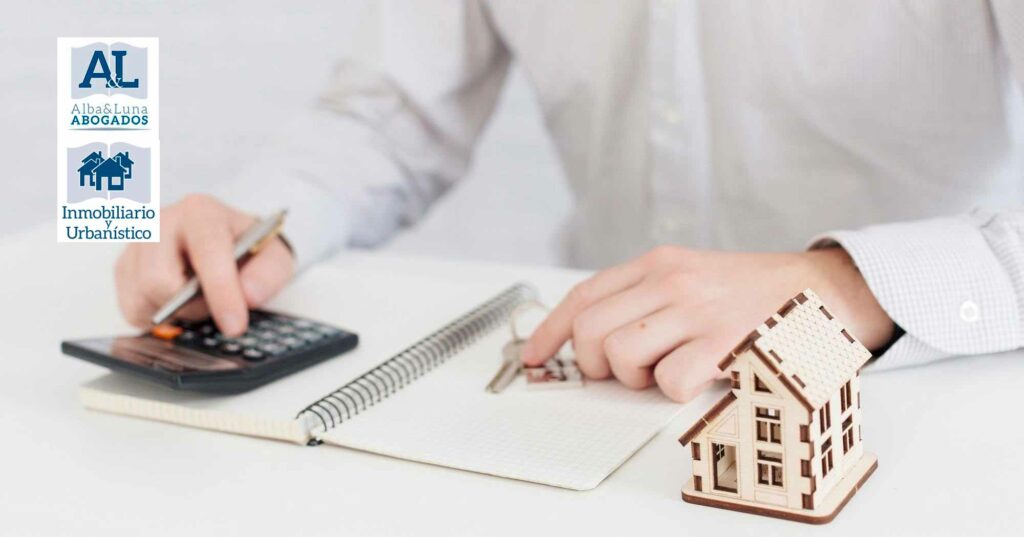 Alba & Luna Eviction Lawyers in Torremolinos.
What should you do when you rent a property and the tenant stops paying the rent or does not comply with the agreed conditions?
From Alba & Luna Lawyers, we advise you on the steps to follow to start the eviction or express eviction procedure as soon as possible and just avoid your loss of capital, recovering the ownership of the property.
Alba & Luna Eviction Lawyers in Torremolinos, 
How can we help you ?
Evictions of housing and / or premises for non-payment or foreclosures.
Express eviction.
Precarious eviction.
Eviction due to expiry of deadlines.
Eviction due to non-compliance with agreed clauses.
Eviction due to non-consented works.
Eviction for carrying out illegal, annoying or dangerous activities.
Filing an eviction lawsuit can be a long and unprofitable process for the landlord if it is not carried out correctly by a lawyer with real knowledge and experience in real estate law.
Whatever your case might be, do not hesitate to contact us. 
We will always provide you with the best advise and we will explain you the most effective strategies to follow to get the aim
Alba & Luna Eviction Lawyers Torremolinos
Would you like to speak to a lawyer?
Your questions will be answered from the very first moment.
Alba & Luna Abogados. Evictions Lawyers Torremolinos.