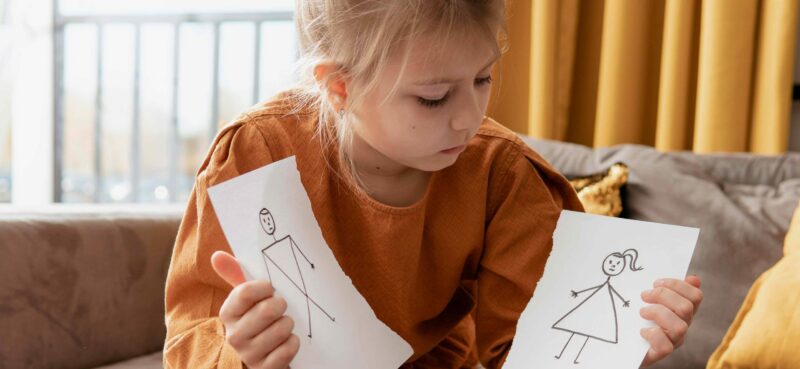 in Dawn & Luna LAWYERS divorces Benalmádena, we always defend the interests of our clients immersed in a separation or divorce. We protect the rights and needs of children, without forgetting the legitimate needs and interests of parents in their relationship with their children.
In the event of a marital or couple breakup and its corresponding economic regime, it is essential to regulate all the conditions in a studied and detailed regulatory agreement, where all the rights and obligations of each of the former spouses will be specified and where, minor children and their rights will be protected.
as matrimonial lawyers, we are with you throughout the divorce process and of course, in the problems that may occur once the sentence is handed down, such as non-payment of pension or breaches of the agreement.
Alba & Luna ABOGADOS Benalmádena experts in separation and divorce processes.
How can we help you?
Express divorce.
Divorce by mutual agreement or contentious.
Divorce of foreign persons / Exequatur.
Modification of measures of the divorce decree.
Guard and custody.
Shared custody.
Use and enjoyment of the family home.
Claim for alimony or compensation.
Settlement of marital property.
Separations by mutual agreement or contentious.
Marriage annulment.
Prenuptial agreements ( Marriage contract).
Regulation of de facto couples.
Inventory formation
Liquidation of the matrimonial economic regime.
Non-payment of pensions.
Non-payment of alimony and updating of the CPI pending payment.
Non-compliance with the visitation regime.
Non-compliance with measures established in the regulatory agreement.
Subtraction juvenile.
Filiation and acknowledgment of paternity.
Withdrawal of parental rights.
Guardianship and abandonment of minors.
Family mediation.
Alba & Luna Marriage Lawyers Benalmádena do you want us to talk?
Your doubts will be answered from the first moment.
Read here our articles where we explain:
Alba & Luna Divorce Lawyers Benalmadena – Arroyo de la Miel.
Alba & Luna Lawyers Family Benalmadena – Arroyo de la Miel.